Pefkohori Daily Cruise
Our cruise at the beautiful Toroneos Gulf begins from Pefkohori.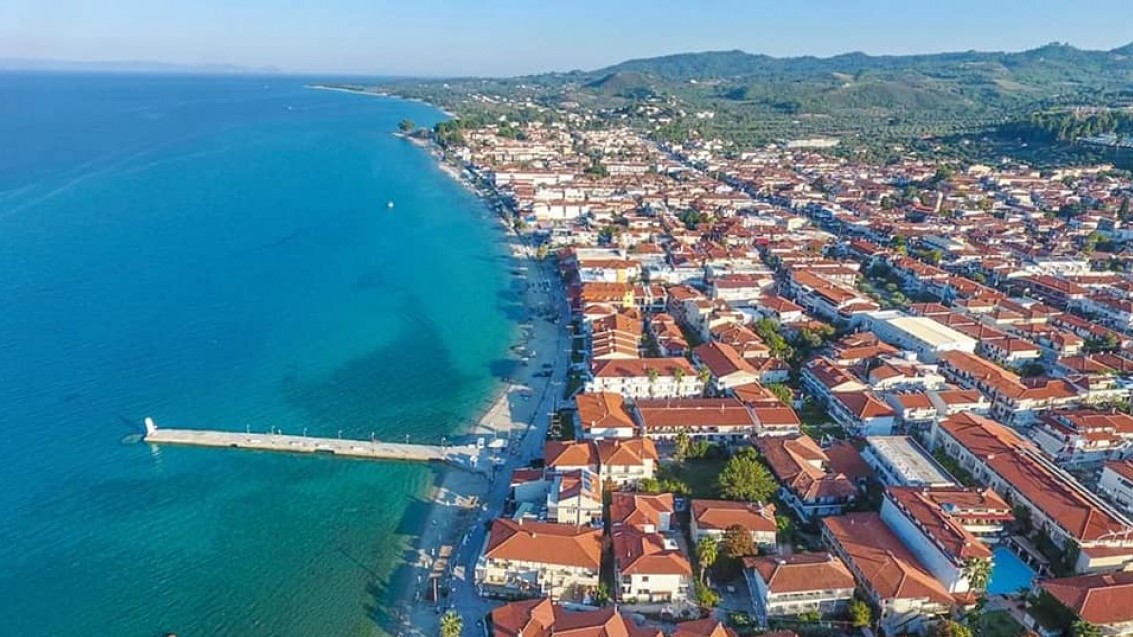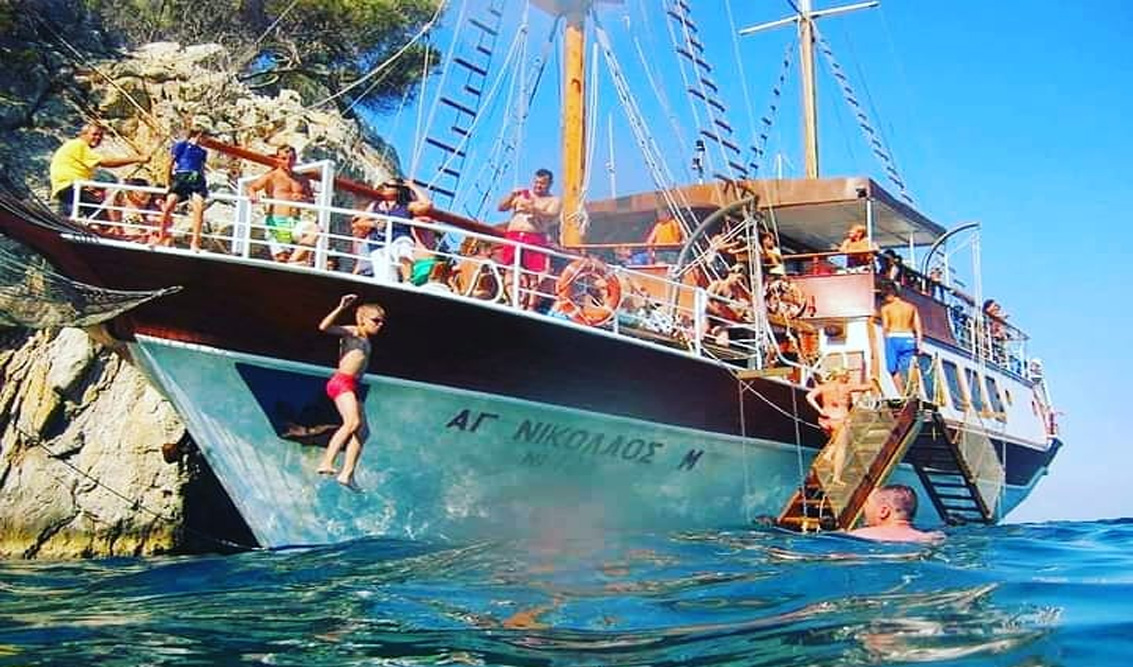 We depart from Pefkochori at 09.30 to the peninsula of Sithonia.
There we will reach Diamond beach where we stop for 30 minutes for swimming from the boat.
Then we continue our trip to the beach of Toroni passing across half the peninsula of Sithonia where you can admire the beaches and all natural beauties of Sithonia.
Upon reaching Toroni beach, we stop for 2 hours where you have free time for swimming, walk in the town and the Ancient Castle of Toroni then return to the boat for a light meal.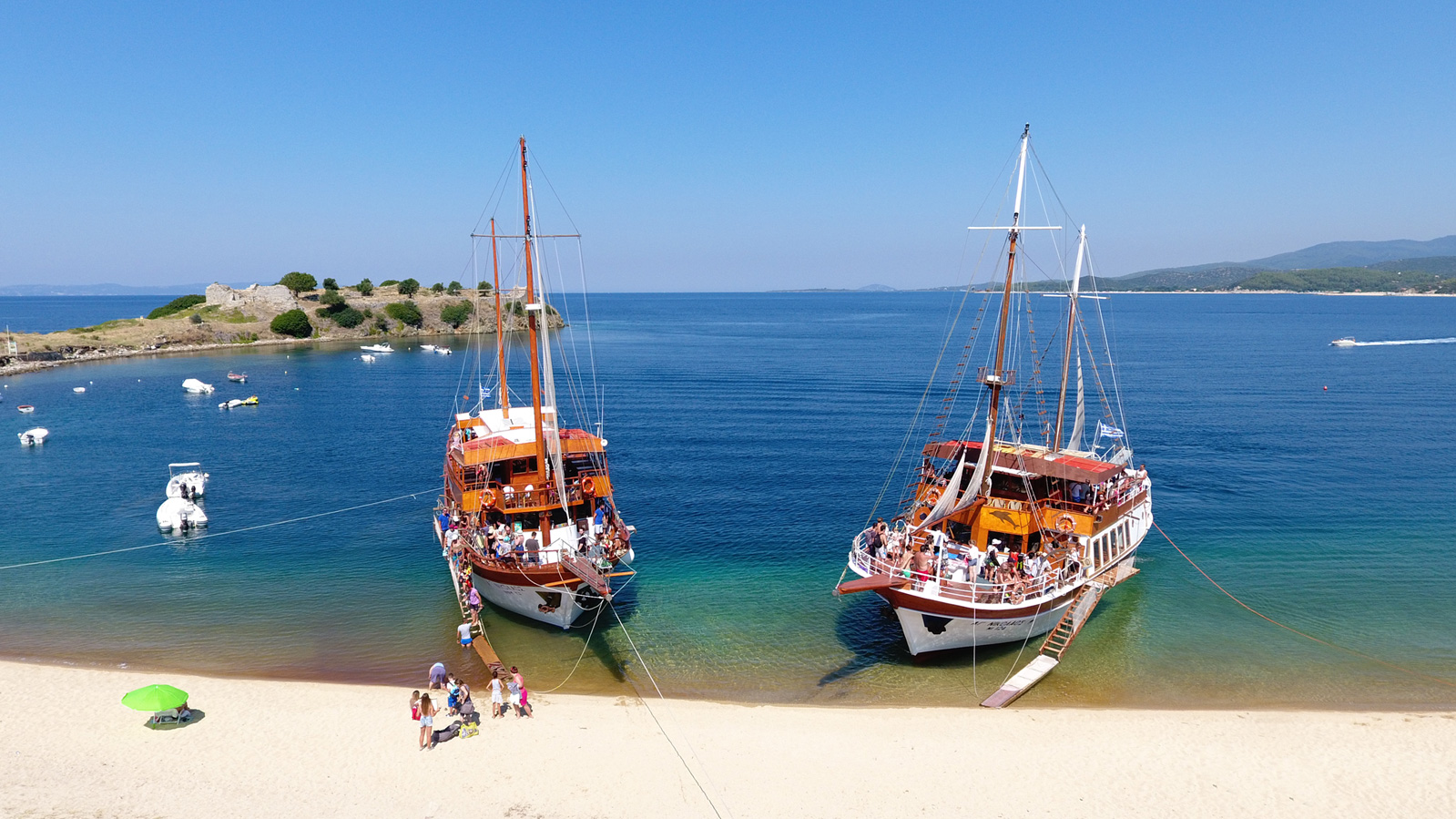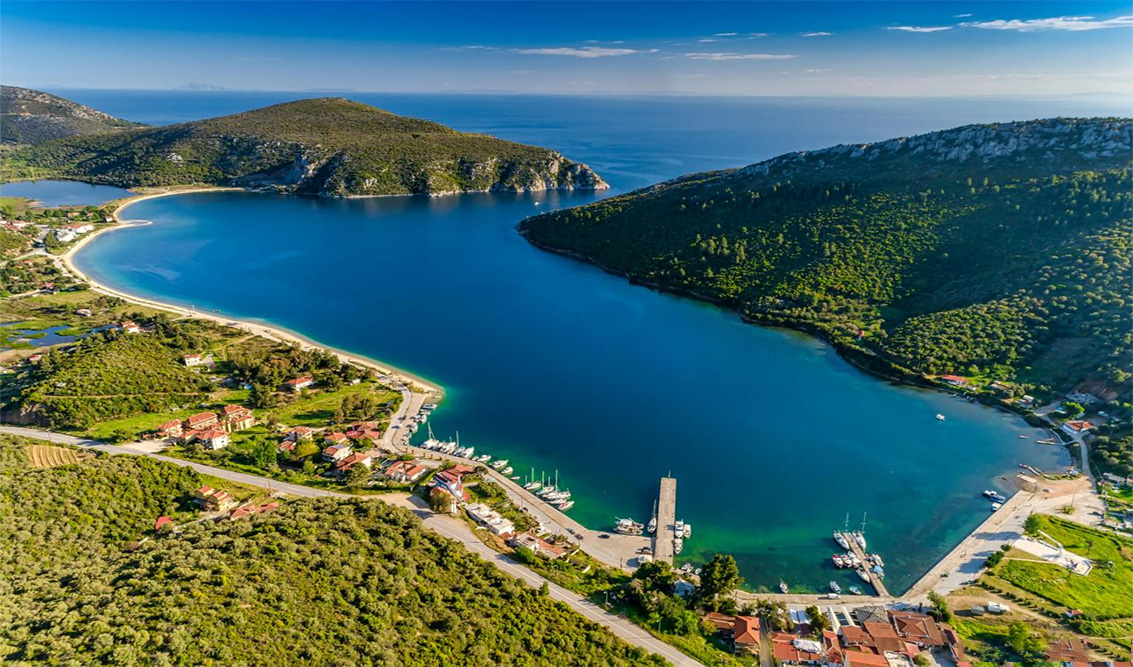 Our trip continues with a tour to Porto Koufo, which is the largest natural port of Greece.
You will learn about the history of the place and you will also have the chance to take a lot of photos of this unique port.
Finally we continue our journey to the island of Kelifos (Turtle Island) for swimming from the boat for 45 minutes and at 17.15 we return to Pefkochori.
And don't forget… Always watch out for our little dolphin friends!